What we offer for

Partners
The
Football Greats Alliance
allows one-stop shopping for companies seeking to leverage retired NFL players for a variety of licensing, marketing and promotional initiatives. The FGA harnesses the power of the game's legends, offering efficiency in access, pricing and execution. A portion of revenue from FGA partnerships will go toward the Greater Good Fund, which has been established to help support health and welfare programs for retired NFL players.
What can FGA do for you?
Through the FGA, 22,000 of the greatest athletes to have played pro football can now be reached in a simple manner by licensees and sponsors, while the players can also engage potential marketing partners. While group licensing is the primary focus of partnerships, the Football Greats Alliance can assist with larger marketing and sponsorship initiatives.
Specific opportunities include:
Consumer goods and other licensed products

NFL game footage + brand endorsers, in conjunction with sponsorship and/or branding agreements

Experiential Marketing & Hospitality initiatives

Content & publishing opportunities

Social media influencers

Speaking engagements and more
The Power of Retired Players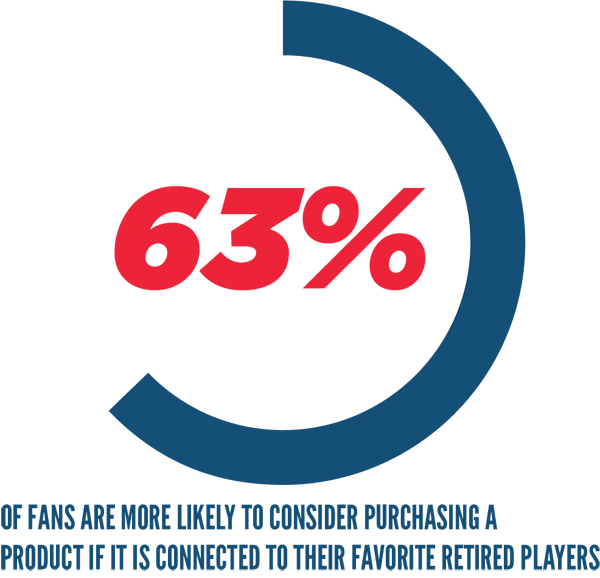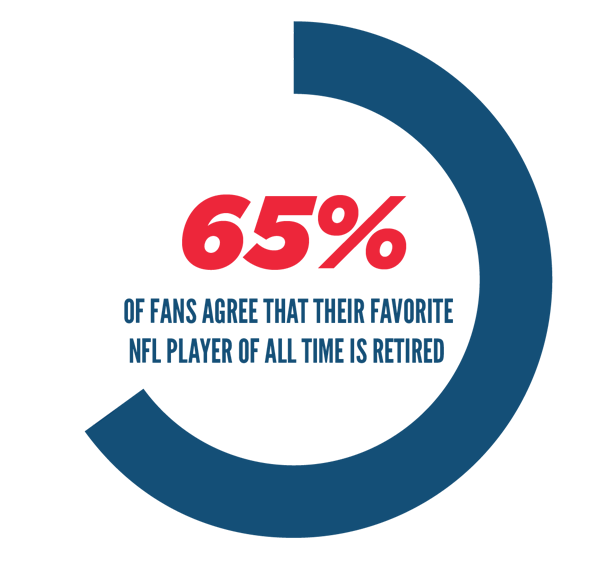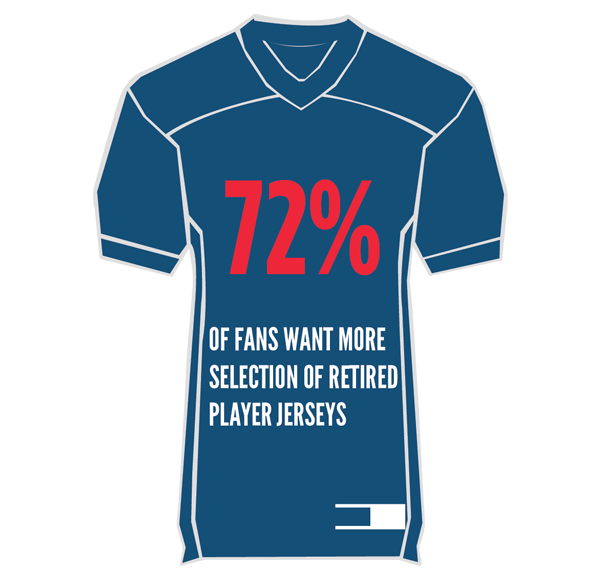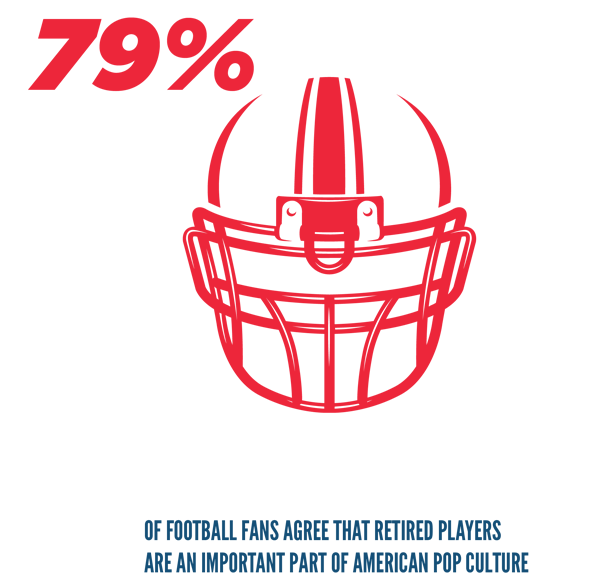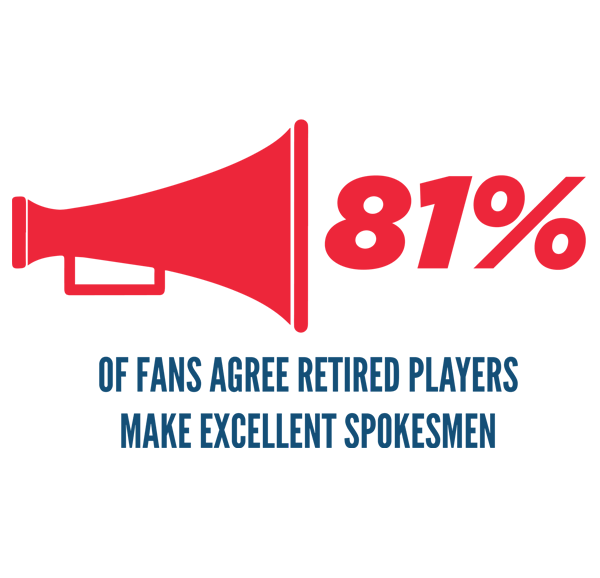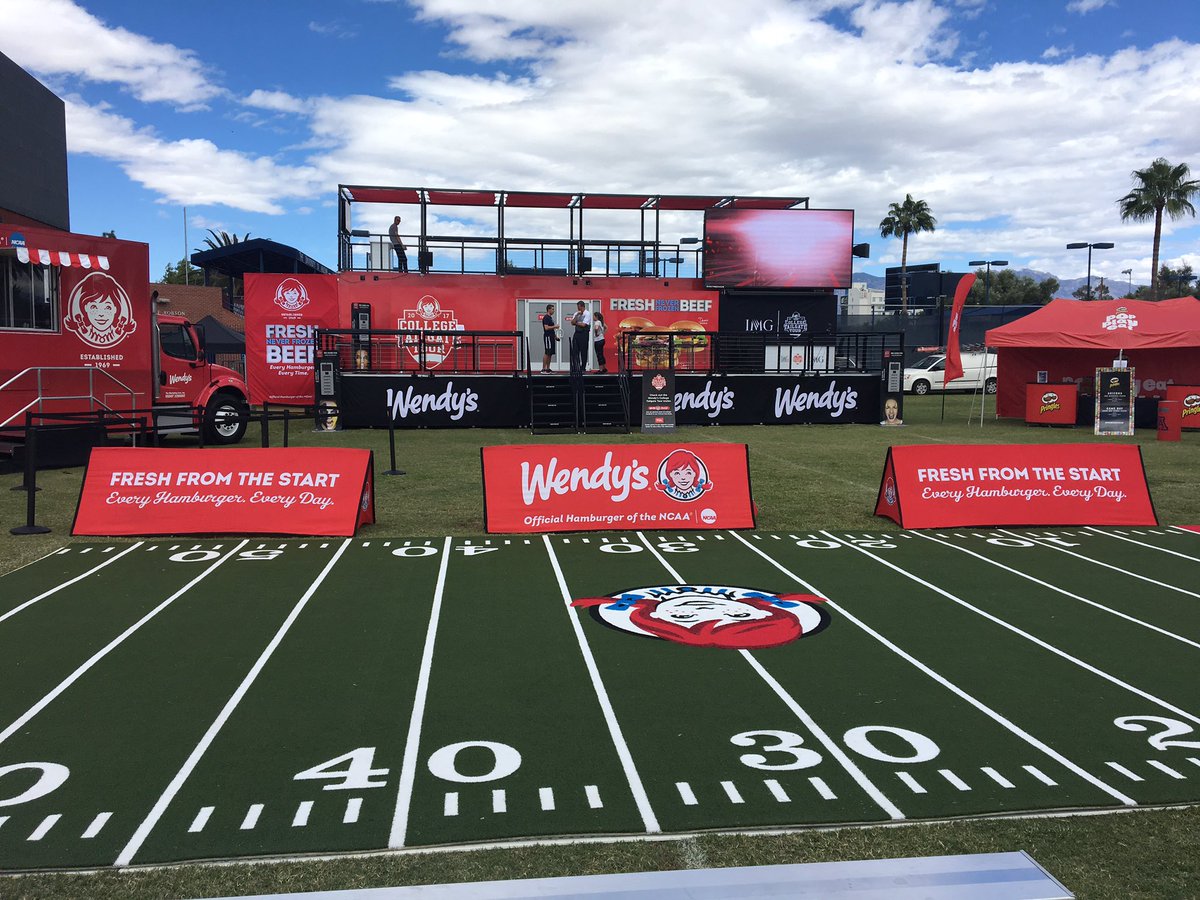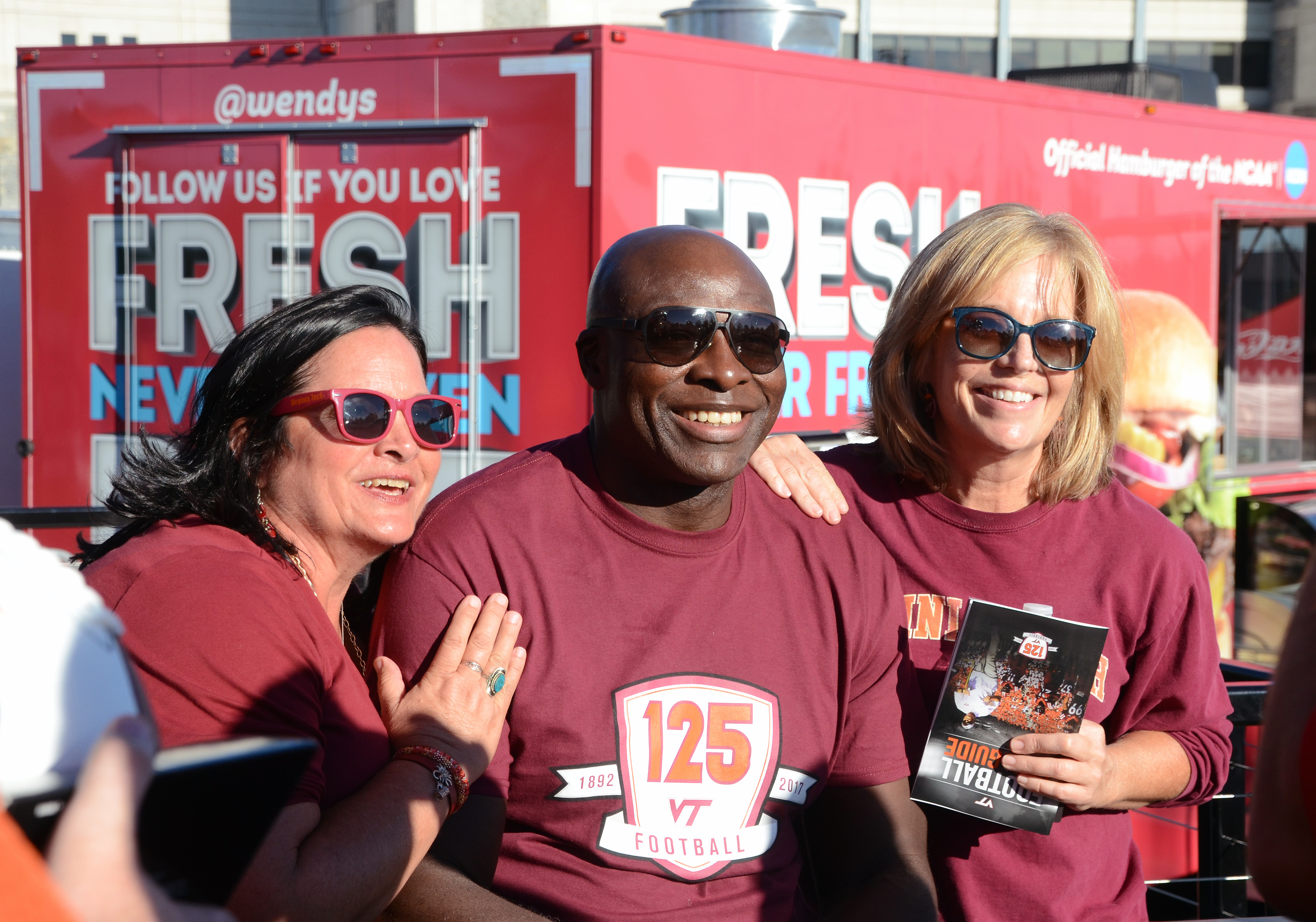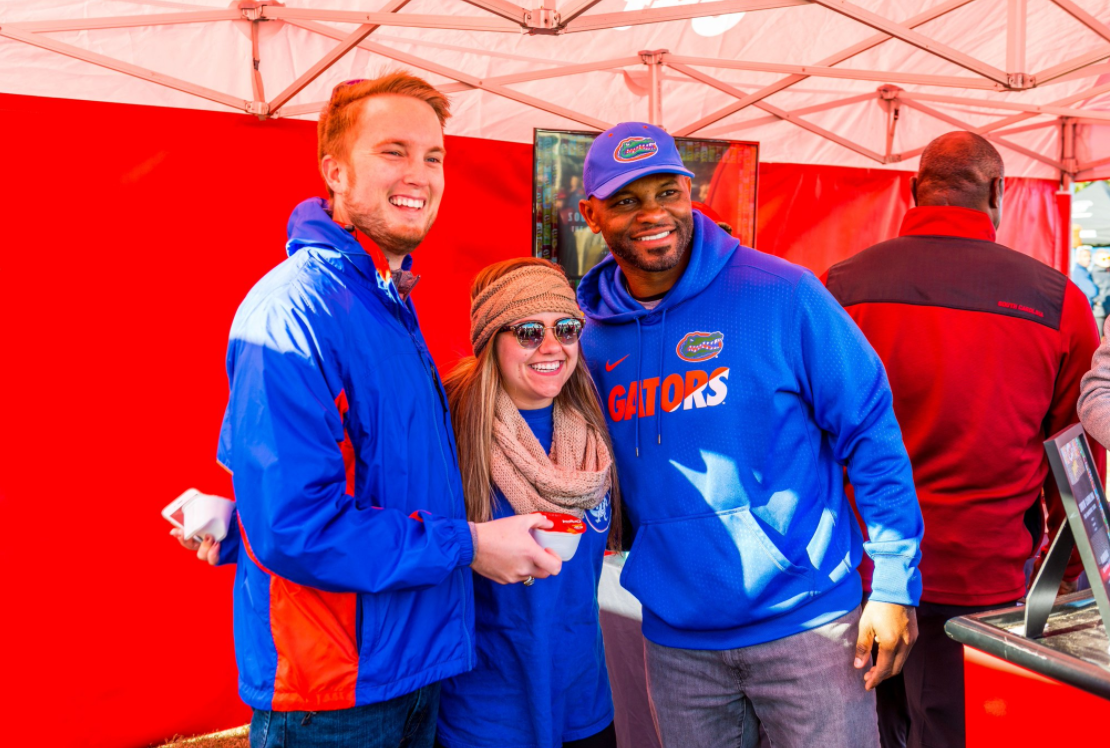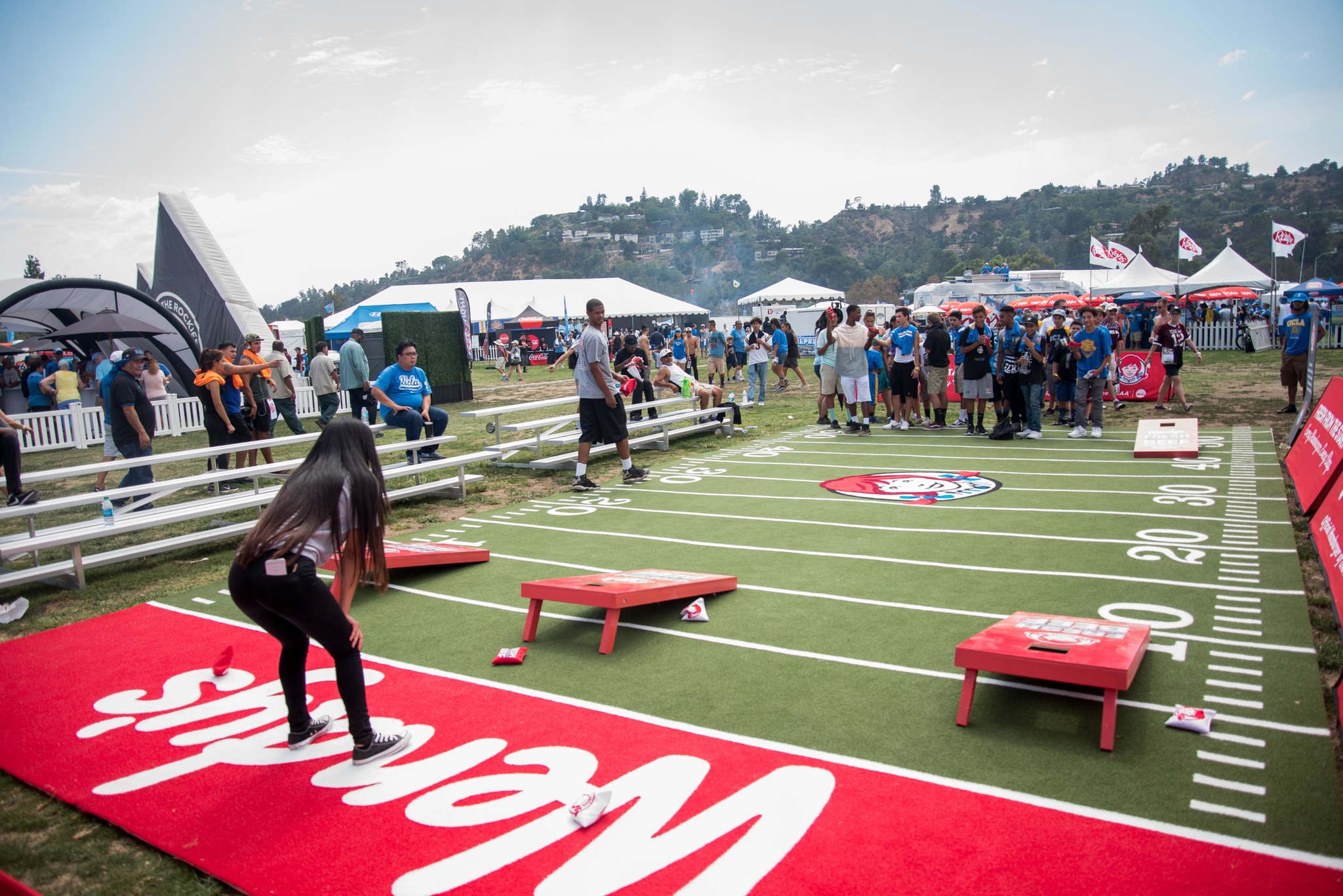 The Wendy's College Tailgate Tour
An interactive, fan-focused pregame experience featuring food, music, games and special guest appearances from former legends at 11 Stops throughout the 2017 CFB season including:
Lance Briggs, Cris Carter, Ray Crockett, Deuce McAllister, Ed McCaffrey, Orlando Pace and Bruce Smith.
Each stop of the Wendy's College Tailgate Tour is anchored by a customized, Wendy's-branded, 18-wheeler that includes a patio, roof-top party deck, IMG Audio radio desk, indoor lounge and a 14-foot videoboard that will display live college football and sponsor content.
Brands including Pringles, Coca-Cola and TCL will bring the activation – nearly half the size of a football field – to life with a variety of interactive experiences, including virtual reality, social media opportunities and product sampling.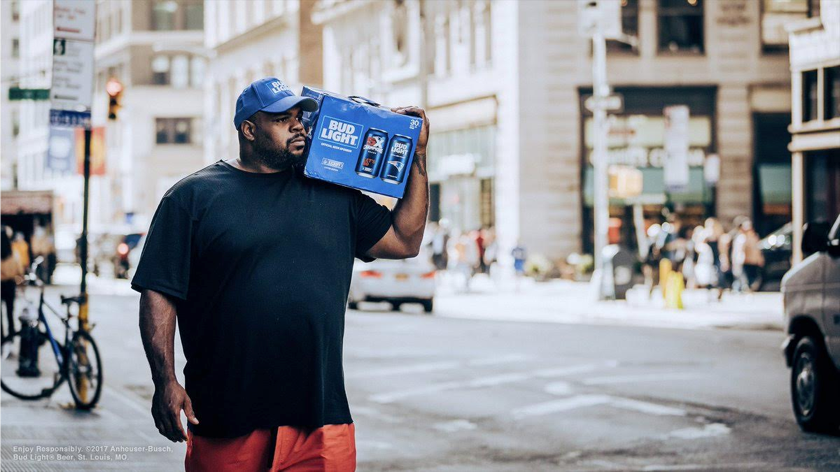 Bud Light x Fanatics: Bring Me Bud Light!
This past season, fans had a chance to receive a special game day delivery from a former NFL great across key NFL Markets, courtesy of Drizly, Fanatics and Bud Light!
FGA secured Tiki Barber and Vince Wilfork to surprise and delight fans with team beer and team gear courtesy of Bud Light and Fanatics, along with exclusive NFL prizes and products. 
Bud Light Releases Super Bowl 50 Bottle Campaign with a Throwback Montage
To celebrate Super Bowl 50, Bud Light developed a commemorative can highlighting their partnership with the NFL, as fans toast to the big game. Bud Light has been a fixture on Sundays, connecting friends and great NFL moments, year after year over cool refreshing Bud Light.
Bud Light leveraged NFL Films footage by utilizing the Football Greats Alliance to secure player approvals for marquee Super Bowl plays over the past few decades as a "Cheers to Champions". Two campaigns were developed, a national TV commercial campaign, and an on-site activation in SuperBowl City. In total, 24 players were utilized.